All netizens and online shoppers are alerted and beware of the online shop, the website "Baysho" at www.baysho.com which is another fraudulent website disguised as an online store.
This is a fake online store, that will steal your credit card information and personal data entered during registration and shopping, they also run the risk of receiving counterfeit or knockoff goods.
The Fraudulent Website – baysho.com (Baysho)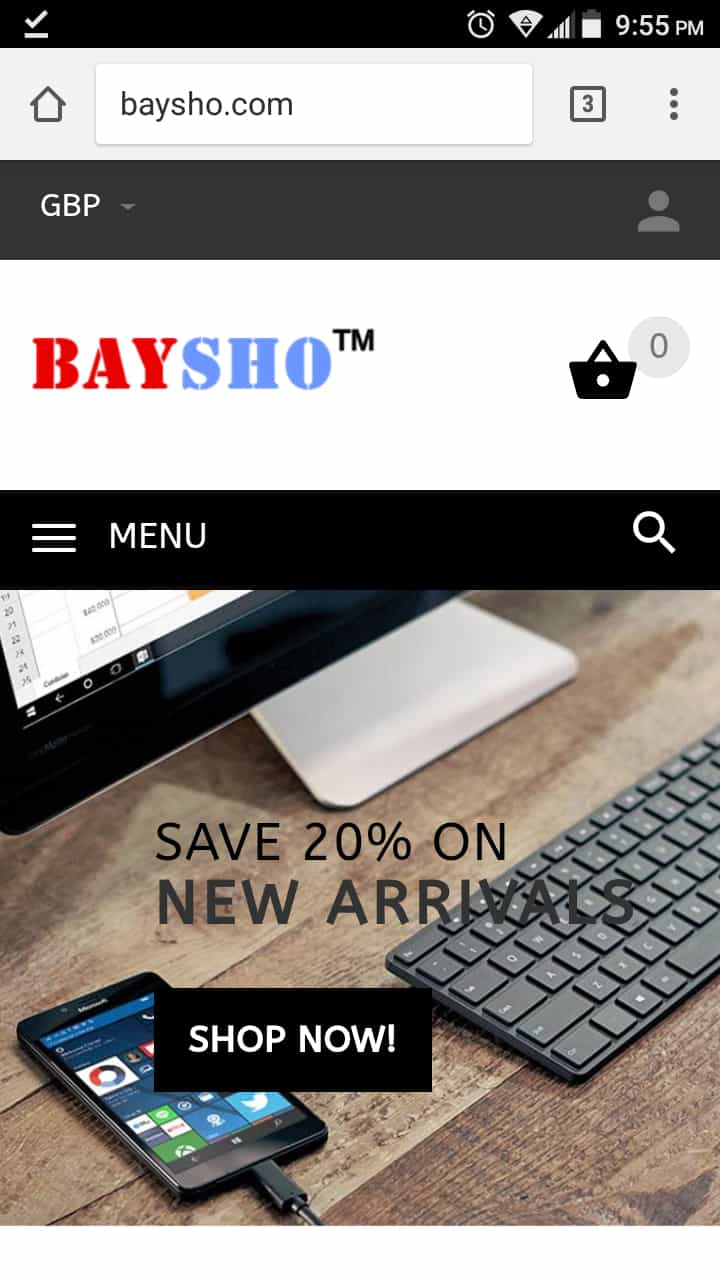 Once you have done your purchased, please contact immediately your bank to block your credit card, and ask to reverse the payment in order to let your bank cancel and process, investigate for the refund of you money, charged from your credit card.
To identify fake and fraud online shop, before shopping and registering your data, make sure that the website is a secured site, the contact details of the website is true and correct and search in google and in social media, if there are reports and complain regarding the online shop.
Share this article to your friends to let them aware!
Please continue below.